About Quest Medical Imaging
Quest Medical Imaging is part of the Quest Group. The Group has been innovating in the market for industrial Multi-spectral cameras for many years. Not only has Quest become well-known for its unique 3 and 5 channel camera technologies, but also for its specialized and high-qualified software solutions that can often reveal exceptional, previously unseen information.


As part of the group, Quest Medical imaging produces cutting edge camera systems for medical applications, ranging from fluorescence imaging to photodynamic therapy. Read more about our organization, key opinion leaders, investors and research & development.
Richard Meester
Chief Executive Officer
Chief Technology Officer
William Scheessele
Executive VP Global Marketing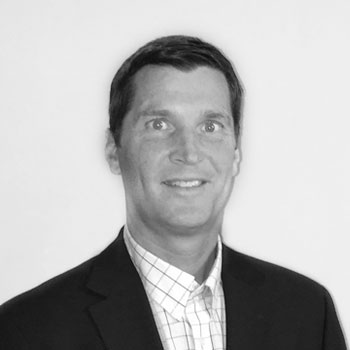 Brian Carey
VP Business Development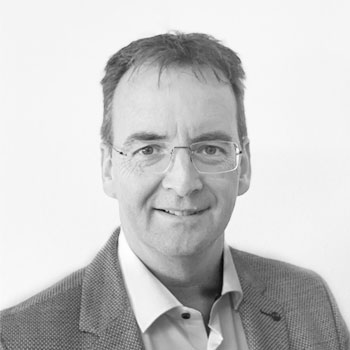 Marc Verkooijen
Key Account Manager Benelux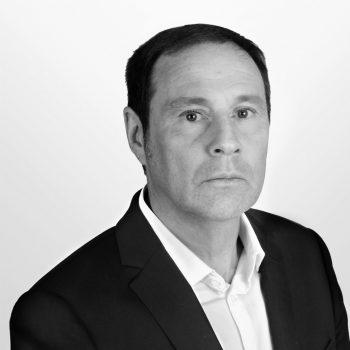 Frederic Wasielewski
Director France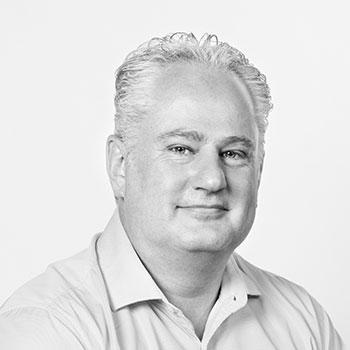 Peter van der Hoek
Manager Operations NL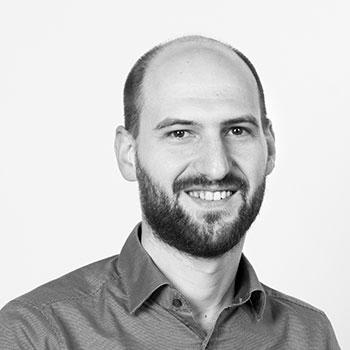 Sander de Jonge
Manager Engineering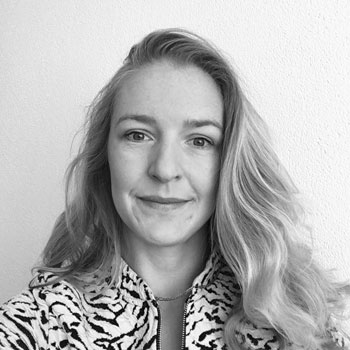 Richelle Hoveling
Research Scientist
Manager Trials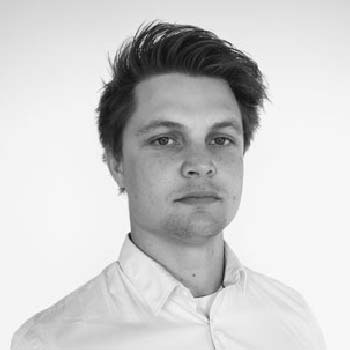 Nils de Koff
Product Manager Spectrum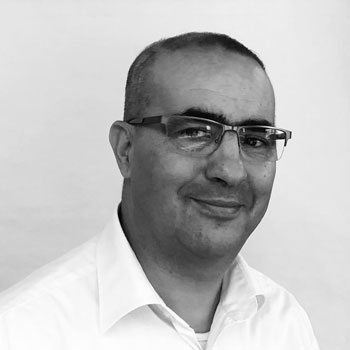 Mhand Boulidam
Quality Assurance &
Regulatory Affairs
Corina van Ostaden
Manager Design &
Development