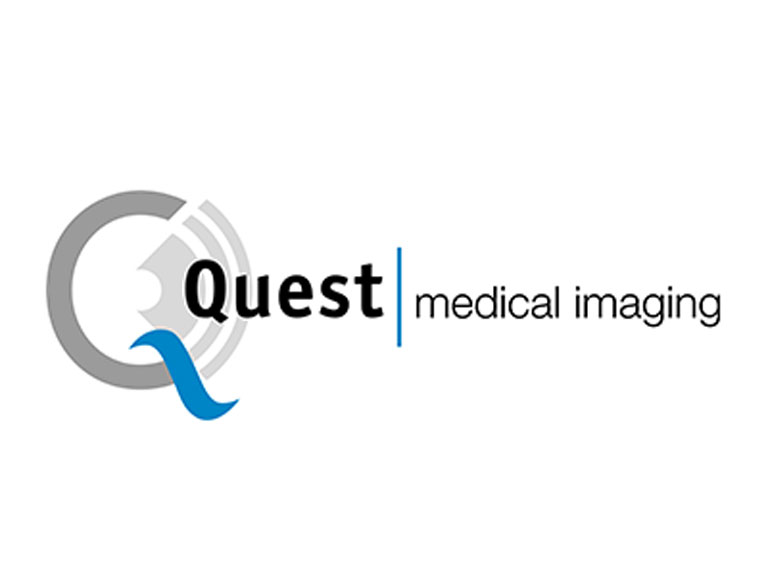 Middenmeer, 03-12-2019, The Netherlands. Quest Medical Imaging signs agreement to provide platform technology to leader in robotic space.

Medical technology company Quest Medical Imaging BV. (QMI) from Middenmeer the Netherlands, which specializes in the development and sales of best-in-class medical cameras, today announces a development and supply agreement in the high-growth market of robotics. The basis for this partnership is QMI's cutting-edge, fluorescence image guided surgery technology. More details will be shared as development milestones are met.

This collaboration is part of QMI's three-pronged strategic plan: first, to directly commercialize in Europe and the U.S. the fluorescence product offering for the markets of tissue perfusion assessment and sentinel lymph node identification; second, to provide the essential imaging capability to our three cancer target probe commercial partners; and finally, to select key robotic partners by specific markets who can maximize the clinical value of our technology platform.

"This is very exciting news for us and a significant milestone in our company's history." said Richard Meester, President/CEO of the Quest group. "We believe our technology will play a significant role in how medical imaging and visualization is developed in the next couple of years. It will be a key enabling technology for visualizing the invisible for surgeons and potentially robotic systems to autonomously restrict hazardous movements that may result in patient harm."

The multi-sensor, multi-wavelength imaging technology provided by QMI is unique in the world allowing up to 5 parallel imaging sensors to be used for imaging acquisition. Together with new filtering technologies, QMI is capable of providing the ability to image a multitude of different wavelengths in parallel, allowing for advanced imaging and segmentation techniques to extract valuable real time information from the imaging data.