Cam­era Arm
The camera arm makes it possible to easily maneuver the camera into a variety of positions. This makes it possible to stabilize the camera in the desired position during operations. The length of the arm keeps the trolley outside the sterile zone.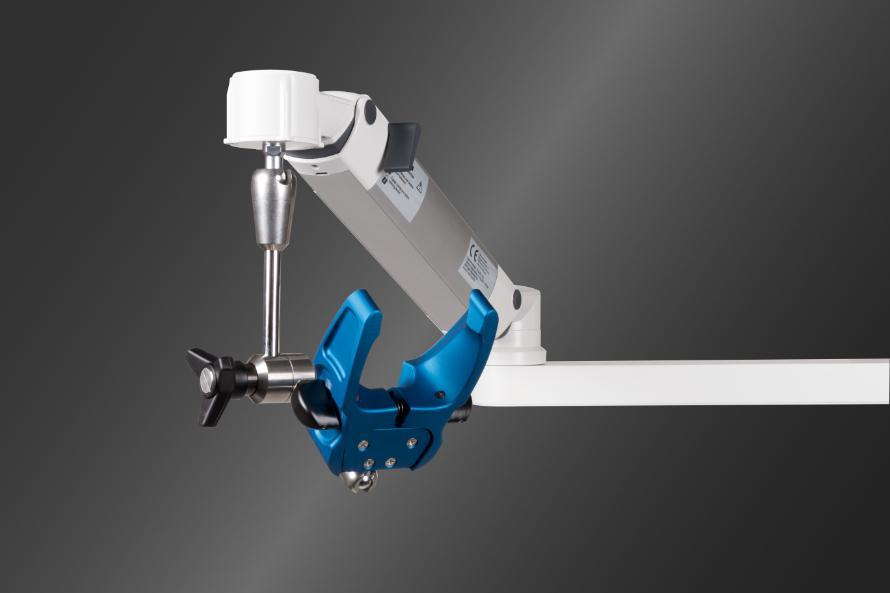 Draping and sterilization
Quest Medical Imaging puts a lot of effort into maintaining a sterile environment during surgery. Therefore, custom drapes have been developed for open and laparoscopic procedures with the Quest Spectrum®.

In open procedures the Quest Spectrum Ring Light and the Quest Spectrum Camera are draped together.

In laparoscopic procedures the base of the Quest Spectrum Laparoscope is draped together with the Quest Spectrum Camera.

The Quest Spectrum Laparoscope can be sterilized by using commonly available autoclaves.

Please contact us if you would like to know more about our drapes or the methods that can be used to sterilize the Quest Spectrum Laparoscope. We are happy to discuss your needs.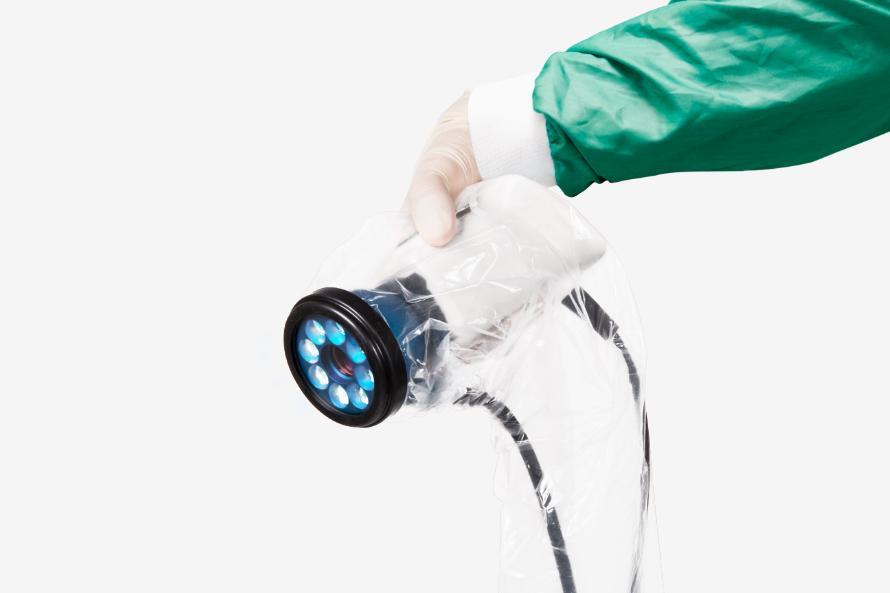 Extra monitor stand
The extra monitor stand can be used in combination with the full size and compact versions of the Quest Spectrum. The stand is made from the best quality materials that meet the highest standards for medical use.